Learn About Our Zones!
Our program is designed around Zones. Your child chooses which Zones to participate in, and activities vary daily to always keep things fresh and exciting!
Homework Zone
More family time! Quest Zone staff provides daily homework assistance to help students ace their school assignments before going home.
Students use daily study time to prepare for the following school day.
Students partner with teachers for homework help and academic support, and get valuable one-on-one attention from educators.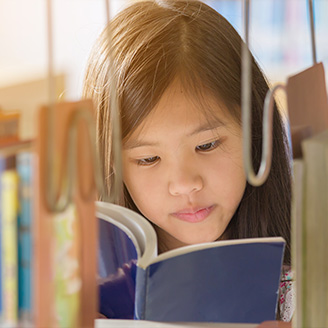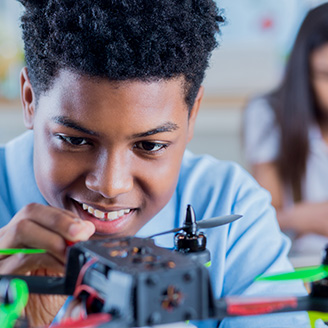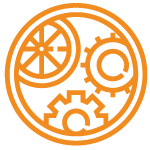 STEM (Science, Technology, Engineering & Math)
By working on projects that bring science, technology, engineering and math to life, students are exposed to cutting-edge concepts essential for tomorrow's careers.
Students participate in process-based learning when they build, measure, explore, visualize, test, experiment, and problem solve.
Students are encouraged to ask questions and think critically. They make things, test their creations and make adjustments to accomplish a group task.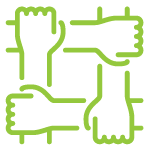 Making Your Mark
Students work together to develop advanced social skills. They are encouraged to voice their opinions, listen to the perspective of others, and respond. This Zone trains students to become Quest Zone ambassadors.
Participants work together to create a motto, song or chant for their Quest Zone.
Students provide Quest Zone-related feedback to customize their program, activities and other areas of interest to the group.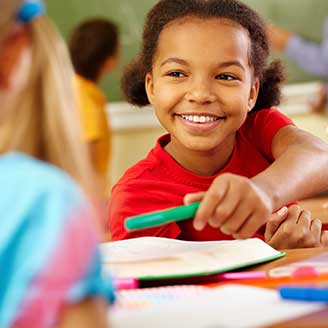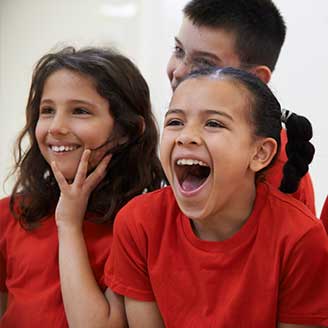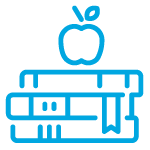 Expressing Yourself
Our Literacy Zone encourages students to share ideas and stories through writing, poems, songs, word searches, crossword puzzles, and more.
Students participate in reading, writing, discussion and reflection activities. This Zone is packed with crossword puzzles, language puzzles, word art, literacy workbooks, and more.
Students experience stories in pairs. One partner narrates while the other acts out the story. Or, students draw pictures and trade with a partner, who then writes the story that goes with the picture.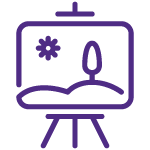 Making it Happen
In this Zone, students focus on inquiry and creative problem-solving using their 5 senses.
Use sense of smell to determine flavors of drinks, candy, flowers, and more.
Use taste buds to identify types of fruit, flavors of gum, soft taffy candy, and more.
Explore the shapes of items based on the way they feel.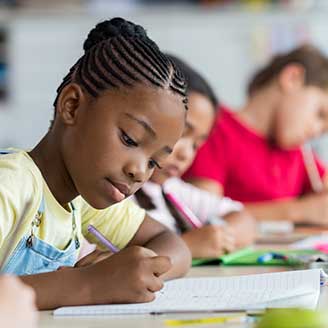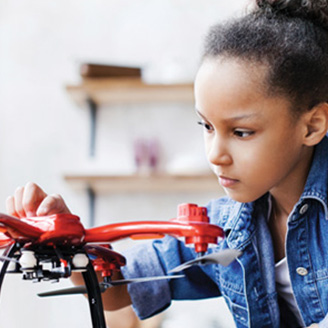 Figuring it Out
This Zone is stocked with items to inspire questions and encourage critical thinking.
Students think critically through games like checkers, chess, puzzles and Monopoly.
Students create models and structures using Legos, K'nex, and Keva Planks.
Moving, Featuring NFL Play 60
The Quest Zone has partnered with the National Football League to help combat childhood obesity, build self-esteem, and make physical activity, fitness and nutrition fun!
Introduces the excitement of fitness with games and sports to get your child moving!
Physical activities include fitness scavenger hunts, capture the flag, soccerama, team and partner relays, wall ball, and more.
Featured Areas of Focus
While each Quest Zone utilizes our Zone strategy, we also incorporate 3 focus areas to help today's students become tomorrow's leaders.
Digital Literacy
Digital Literacy encompasses everything from virtual collaboration, online research, responsible social media, cloud computing, evaluating online information, online safety, and digital citizenship. While this knowledge helps students excel in tomorrow's careers, it enables them to act safely, ethically and productively now.
STEM
Science, Technology, Engineering and Math (STEM) equips students to thrive in the 21st century! Inquiry, collaboration, and process-based learning are at the heart of our approach. Students are encouraged to experiment collaboratively with personally meaningful and globally-relevant challenges that challenge them to think creatively and learn from one another in these high-quality enrichment programs.
Youth Leadership
Our program is designed to help students discover their individual leadership qualities, and challenges them to become engaged citizens. This enrichment program tackles 4 meaningful areas – knowledge of self and others; defining leadership and leadership qualities; developing leadership skills and practices; and practicing leadership through service.