Never hear, "I'm bored" this summer!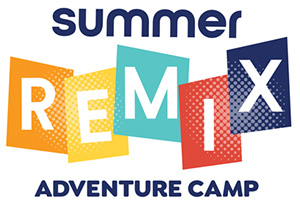 Dive into a world of imagination and entertainment! From producing a podcast to building the first space habitat, Summer Remix is all about living your dreams.
Thrilling Mini-Camps
Close the laptop and unplug. Each themed mini-camp is full of fun, imaginative experiences and field trips.* Here's a sampling!
Lights, Camera, Action
Our movie mini-camp puts campers in charge of making a movie. Your child may write the script, design sets or costumes, direct the action, or play a character in the story. Each role is important on the way to Oscar glory.

Life in Space
Campers will set out on an epic adventure to Mars. What will we eat? How will we protect ourselves from the elements? What will we do for fun? All these questions will be answered as we transform our classroom into a space habitation.

Camp Designed For Your Family
Unforgettable adventures and unique activities
Academic programs to help your child get ready for a new school year
Welcome social time; take a break from devices
Fresh, healthy meals & snacks included
Industry-leading health & safety standards
And at The Quest Zone, there are no long-term commitments! Attend just the days or weeks you want.
Summer will be here before you know it! What is your child doing this summer?
Space is limited. Register today to secure your child's spot.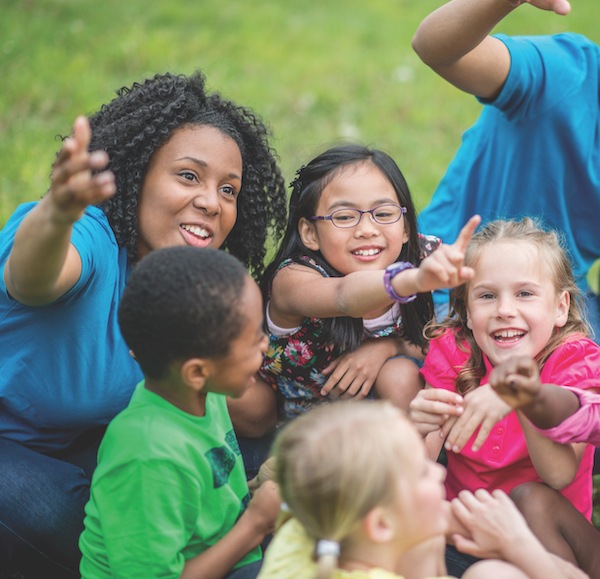 Podcasts: Stories to Tell
We'll celebrate compelling stories as campers produce a podcast or videocast. Campers will choose a theme, write scripts, and interview participants to put together their own podcast.
Additional Mini-Camps:
Gameshows for the Win
Comic Book Heroes
The Artist Within
We are the Difference Makers
Inventor's Showcase
And more!
Summer Camp Is Offered at the Following Quest Zone Locations: