Fun, Friends & In-House Field Trips at Summer Remix Adventure Camp!
Dive into the world of imagination and entertainment! From starring in a movie to building the first space habitat to producing a podcast, Summer Remix is all about living your dreams.
Each mini-camp is full of exciting, new experiences, so there's always something new and exciting going on.
Lights, Camera, Action
Our movie mini-camp puts campers in charge of making a movie. They may write the script, design the sets or costumes, direct or act. Each role is important on the way to Oscar glory.
Life in Space
The future is now as campers set out on an epic adventure to Mars. What will we eat? How will we protect ourselves from the elements? What will we do for fun? All these questions will be answered as we create our space habitation.
Unforgettable adventures and unique activities
Always something new; each week is a new theme
Designed for your student's interests
NFL Play 60 program
Healthy meals and snacks included
And at The Quest Zone, there are no long-term commitments! Attend just the days or weeks you want with our flexible full-day and part-day programs.
Safety Precautions
We will be observing enhanced health and safety precautions during camp. Detailed information about these practices is available from your local school. 
Summer will be here before you know it! What is your child doing this summer?
Space is limited. Register today to secure your child's spot.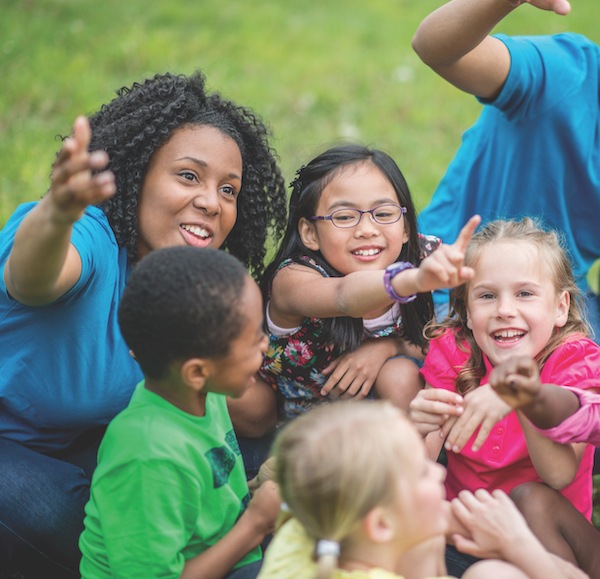 Podcasts: Stories to Tell
Nothing brings people together like a powerful story. This mini-camp celebrates compelling stories as campers produce their own podcast or videocast. Campers will decide on a theme, write scripts and interview participants to put together their own podcast.
Additional Mini-Camps:
Gameshows for the Win
Comic Book Heroes
The Artist Within
We are the Difference Makers
Inventor's Showcase
And more!