Do you have plans for your child this Fall Break? 🍂
We've got you covered!

FALL into a world of excitement and imagination at The Quest Zone's all new Fall Break Camp with on-site field trips, hands-on activities, special guests, and more.
Two weeks of themed camps will provide unforgettable experiences that will leave your child feeling enriched the rest of the year!
Registration is FREE! Space is limited, so sign up today.
Themed Weeks
October 2-6:

October 9-13:

Camp Dates & Times:
October 2-13, 2023
Monday-Friday | 7:00 a.m. – 6:00 p.m.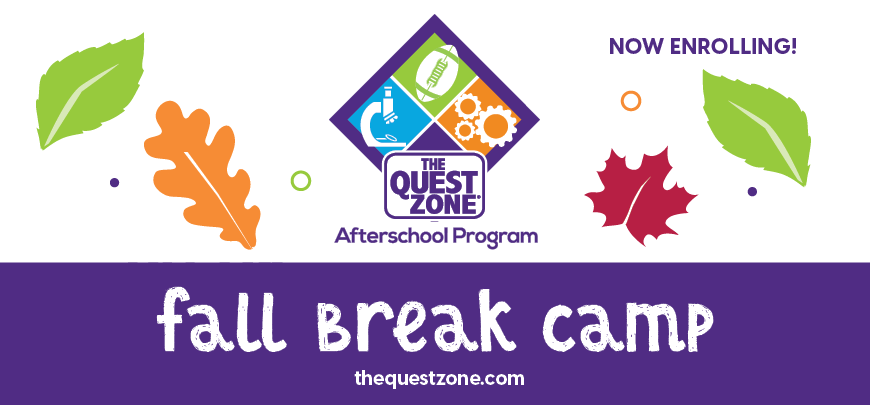 Space is limited. Register today to secure your child's spot.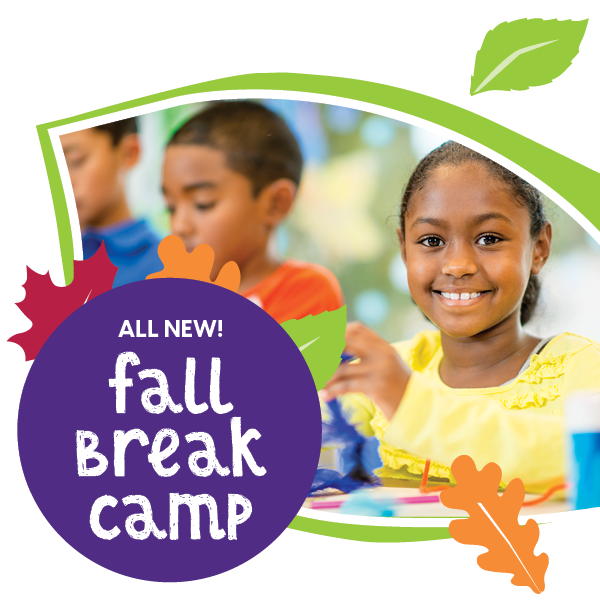 Who Can Attend?
Fall Break Camp is open to ALL Aiken County School District Students!
8 Convenient Camp Locations!
Choose the school most convenient for you:
Camp Tuition Information
FREE Registration!
$98/Week: Full & Reduced Lunch
$88/Week: Free Lunch
$28/Day: Drop-In (max. 2 days/week)