It's close to that time of year again! Every student's favorite – school is out, they sleep in every day, and they don't have a care in the world besides which Popsicle flavor they'll choose today.
I know the last thing you want to hear is, "I'm bored!" to be repeated for two straight months. Fortunately, there are reinforcements ready to take those two dreadful words and replace them with fun-filled ones – summer camp!
If you've never sent your kids to summer camp, keep reading because here are 7 reasons why you should:
1. Learning Never Stops
Just because school is out doesn't mean your kids have to stop learning! Research shows that students lose 2-3 months of knowledge every summer. Our activities are designed to help your student hold onto the math, writing and reading skills built through the school year, while having fun! Camp also includes weekly field studies, STEAM projects, and all kinds of activities – because isn't fun what summer is all about?
2. New Experiences
Summer camp offers a unique experience your kids might not necessarily get at school. They're exposed to new people and new places, and many times they're out of their comfort zone, which is crucial to their growth as an individual. This exposure helps them grow and mature during a season when many children grow a little stagnant.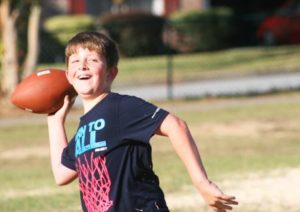 3. Gets Them Active
Summer can get a bad rap for producing laziness. Kids sleep in, stay in their pajamas all day, and play video games rather than go outside. At summer camp, that's not an option. There are so many activities – outdoors and indoors – and usually video games aren't one of them. At our Summer Remix Adventure Camp, we offer artistic, athletic, and scientific experiences to get your child up and moving, and learning. From our thrilling Mini-Camps to our unforgettable adventures, your child will always have something new and exciting to do.
4. Occupies the Summer
Many camps run for a week or two at a time; some extend to a month or the whole summer. Our camp lasts all summer long. You can attend the whole summer, a few weeks or just a few days. So, no worrying about finding multiple camps to fill the summer or piecing together time with a babysitter or relative! And each week brings new adventures, special guests and themes, so your kids will never say "I'm bored!"
5. Sparks New Interest
Summer camp is a great way to introduce your students to new experiences and topics. They might find they're interested in a new sport or creative arts they didn't know existed. Things like creating an art mural with simple masking tape or building a robotic arm are things they can experience at summer camp that a typical summer at home won't give them. The opportunities are truly endless; you just have to find the right camp for your kids!
6. Life-Long Friendships
Your students will meet many new people at summer camp, and they may find friends that will stick with them for life! So, if you think you're sending your kids to camp just to get them out of your hair, you'll be surprised when they come home with more new experiences and friendships than you could imagine.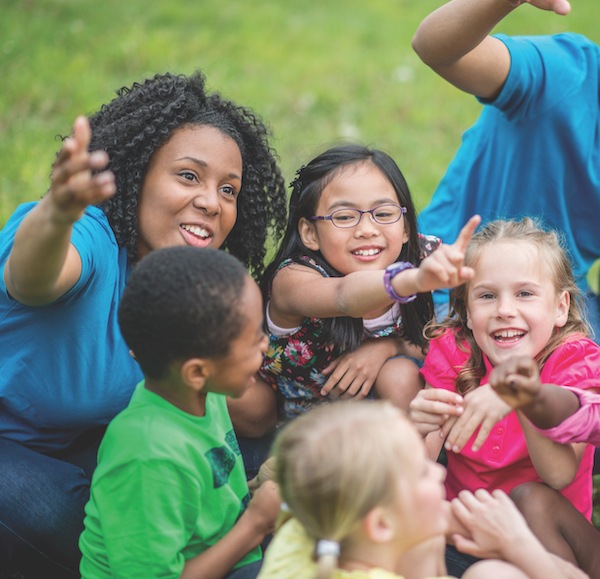 7. New Challenges
Of all the fun they'll experience, one of the most important things your kids will learn at summer camp is how to overcome new challenges. Summer camp will challenge them in new and wonderful ways! What more could you ask for? Weeks of fun and adventure, while maturing and growing as an individual. Summer camp is truly an experience like none other.
The benefits of a quality summer camp program are truly endless. If you're searching for the right camp for your family, check out our Summer Remix Adventure Camp and contact your local Quest Zone for more information! And, if you've got some extra popsicles in the fridge this summer, I'll take the cherry flavor!